Club
Information:

Event Pictures:
2012 CCCC SVHS Car Show 5-19-2012
2012 Mod Day at Wild Bill's Garage 5-12-2012
2012 Queen City Car Show 5-5-2012
2012 Charleston Car Show 4-21-2012
2012 Koss Motorsports Car Show 3-31-2012
2012 CCCC Holiday Party 1-7-2012
2011 Cruise to Clark's in Santee, SC 12-4-2011
2011 CCCC & Herndon Chevy Day 10-22-2011
2011 CCCC Summer Picnic 9-10-2011
2011 Village at Sandhill Event 7-2-2011
2011 Maggie Valley Car Show 5-28-2011
2011 Charleston Car Show 4-16-2011
2011 CCCC SVHS Car Show 3-26-2011
WELCOME TO THE
CAPITOL CITY CORVETTE CLUB!
Our club is organized exclusively for charitable purposes under section 501(c) (3) of the Internal Revenue Code. To achieve our purpose, we strive to do the following:
1. Actively promote, sponsor, organize, and supervise local car shows, cruises, competitions, and other activities to raise money for local charities.
2. Develop good relations between the community, our members, and the charitable organizations we serve.
3. Encourage skillful, safe and sportsmanlike driving habits during all our activities.
4. Develop pride in service to the community and pride in our Corvette heritage.
Check our Events Calendar for details and information on upcoming events.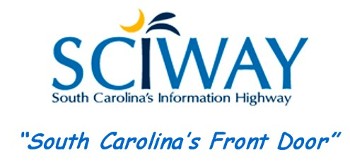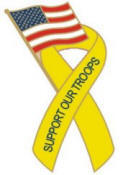 Please Support our Sponsors Websites Below: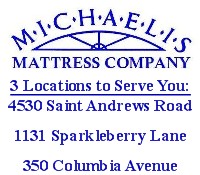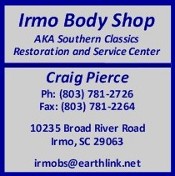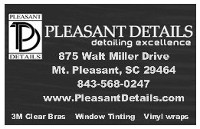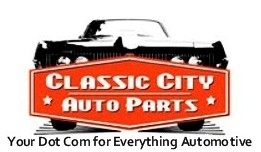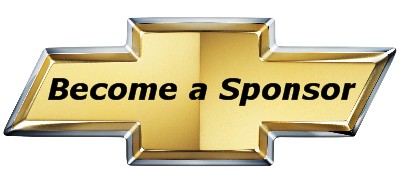 Member Sponsors:
Jim and Judy Baylus
Andy and Melody Pantsari
Bob and Debra Jacoby
Ray Dent and Stacey Shugart
Jimmy and Cindy Wingard